Eine besondere Gelegenheit für sammelnde Kunstliebhaber. Hier zeigen wir regelmässig ausgewählte Arbeiten aus unserem Backoffice.
Backoffice Selection #3
Erschienen am 5. Dezember 2020 mit einer besonderen Auwahl von:
Amélie Esterházy
Annika Hippler
Lukas Glinkowski
Danni Pantel
Brad Downey
Bettinas Scholz
Alexandra Baumgartner
Publications available at KanyaKage or at the bookseller's:
Space Mining
by Anina Brisolla, 2018
Slapstick Formalism
by Brad Downey, 2018
Zufälle im Museum
by Stefan Draschan, 2019
Hatje Cantz Verlag
News from artist, that have exhibited at KanyaKage in the past.
Monopol über die aktuelle Ausstellung von Pola und Orson Sieverding
Oktober 2019
Aktueller Beitrag über die aktuelle Ausstellung. Link
Brad Downey's Projekt 'Melania' im Spiegel
September 2020
Brad Downeys Projekt, das eine Statue in Melania Trumps Heimatort in Slovenien umfasst, im Spiegel.
Award für Anina Brisollas Katalog
Dezember 2019
Studio Last hat für das Design von Anina Brisollas Katalog "Space Mining" den ICMA Award of Excellence gewonnen.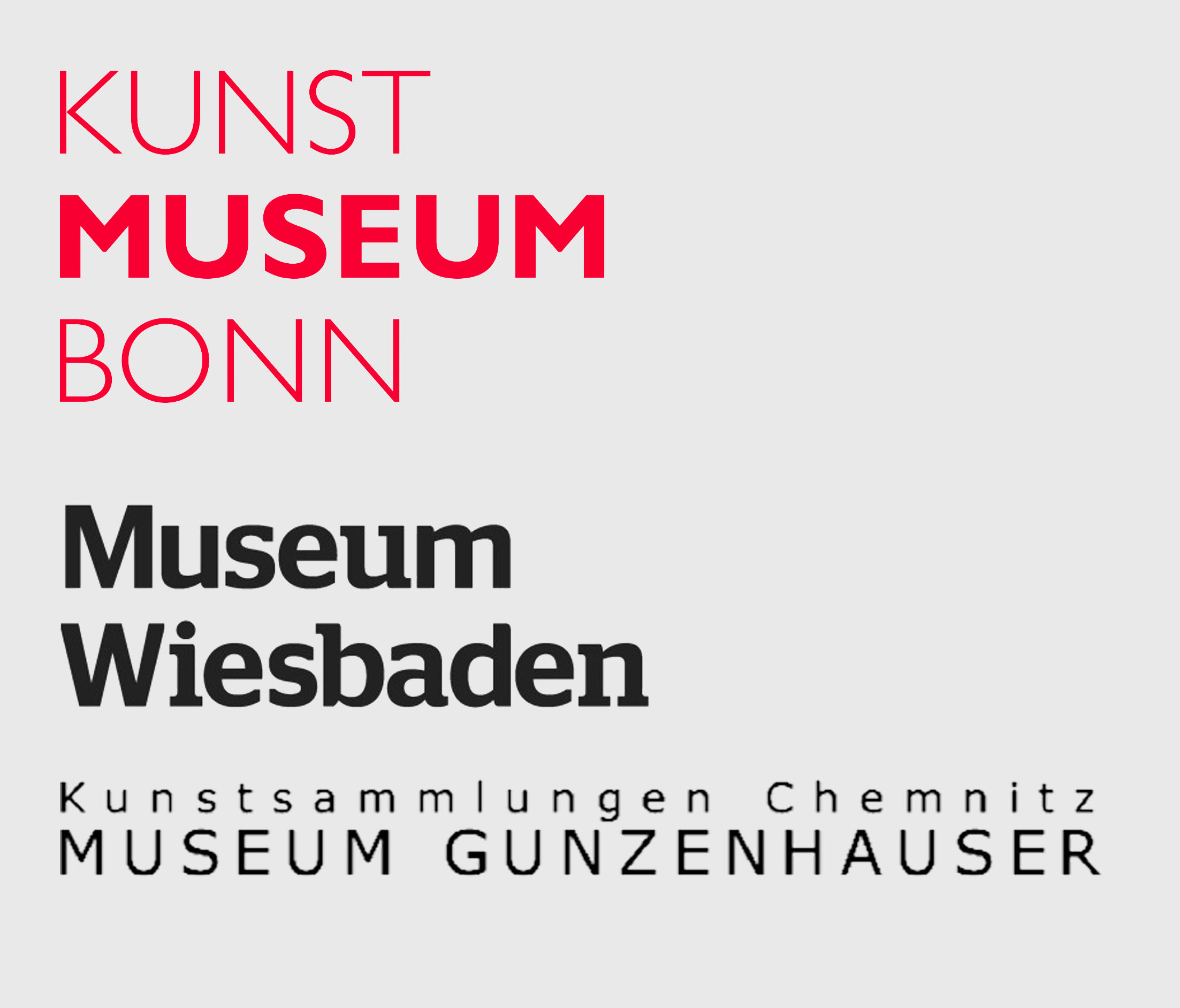 Lukas Glinkowski in group show in 3 major museums
Lukas Glinkowski is participating in "Jetzt! Junge Malerei in Deutschland", where he is exhibiting paintings in Kunstmuseum Bonn, Museum Wiesbaden and Museum Gunzenhauser/Kunstsammlung Chemnitz until January 2020. More
Lukas Glinkowski's work at KanyaKage featured in Monopol
Lukas Glinkowski's work "Funny Games" is featured in Monopol Sep. 2019. It was part of the exhibition "Single Party" at KanyaKage in December 2018 – January 2019. More about the exhibition
3D Exhibition view of Max Frisinger
We are happy to present a 3D tour of the current exhibition powered by Artland.com (3D Tour)
Brad Downey across all media
Brad Downeys statue "Melania" is all over the media since it's inauguration on 4.7.2019.
(read more)
Stefan Draschan at "3 sat Kulkturzeit"
Stefan Draschan is portrait in "3 sat Kulturzeit". You can see the feature online. Starting from minute 30. (3 sat Mediathek)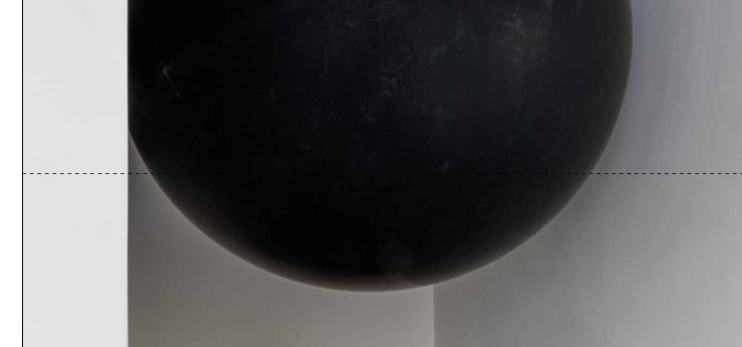 "BAU KUNST!" in Hamburg
Our artists Anina Brisolla, Julian Faulhaber, Lukas Glinkowski and Annika Hippler are participating in the show "BAU KUNST!" curated by Jan Kage in Hamburg at Galerie Borchardt. 22.05.-27.09.2019, Opening 22.05.2019 19:00 (more)
Brad Downey in Bethanien, Berlin
Solo Exhibition "Slow Motions Disasters" by Brad Downey opened on 13. April 2019 and is on show until 23. June 2019.
Kunstraum Kreuzberg/Bethanien, Mariannenplatz 2, 10997 Berlin
Betti Scholz in Tagesspiegel
Full page portrait of Betti Scholz in Tagesspiegel in 23.02.2019 just in time with her exhibition at KanyaKage.
Betti Scholz in Art Magazin
Art Magazin March 2019 covers her work in the exhibition "Hyper Hyper", the exhibition with the highest number of visitors in 30 years of Deichtorhallen.
Ralf Ziervogel in Deichtorhallen
Deichtorhallen Hamburg are showing the biggest solo exhibition of the artist Ralf Ziervogel. Sammlung Falckenberg from 29 September 2018 to 27 January 2019.
Please sign up for the newsletter to get invitations to openings and events.

Hinweise zu der von der Einwillung mitumfassten Erfolgsmessung, dem Einsatz des Versanddienstleisers Mailchimp, Protokollierung der Anmeldung und Ihren Widerrufsrechten erhalten Sie in unserer
Datenschutzerklärung
.